Thanks to the Ann H. and Norbert H. Leeseberg Trust for the purchase of our current hand-chimes.
"Praise the LORD! Praise God in his sanctuary; praise him in his mighty heavens! Praise him for his mighty deeds; praise him according to his excellent greatness! Praise him with trumpet sound; praise him with lute and harp! Praise him with tambourine and dance; praise him with strings and pipe! Praise him with sounding cymbals; praise him with loud clashing cymbals! Let everything that has breath praise the LORD! Praise the LORD!"
[Psalm 150:1-6]
Please click on to the files at the bottom of this page to hear our students perform on the hand-chimes.
(2017 Christmas Concert and 2017 Spring Concert
Audio at the bottom of this page)
7th Grade at 2017 Christmas Concert
(Narrators and Percussionists)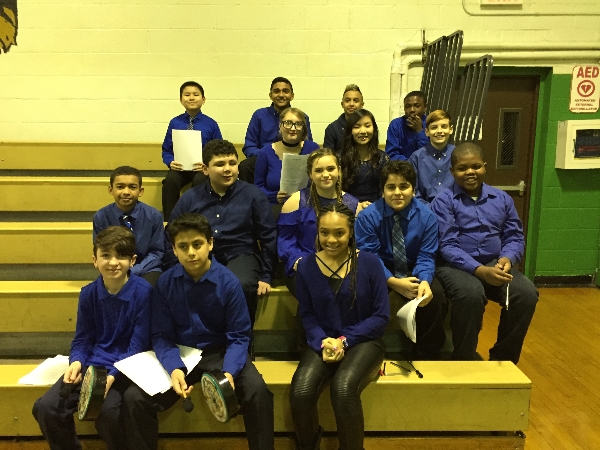 8th Grade at Christmas Concert 2017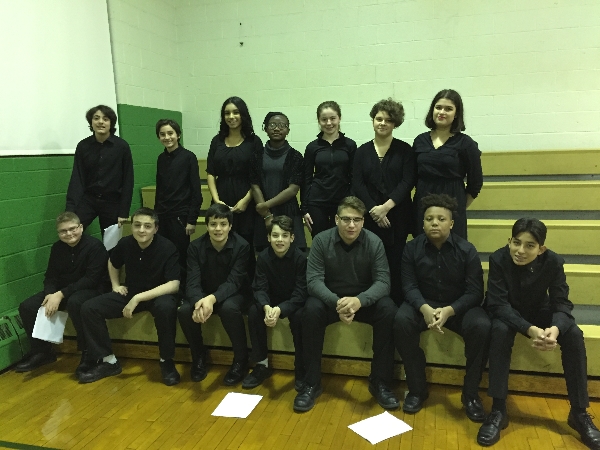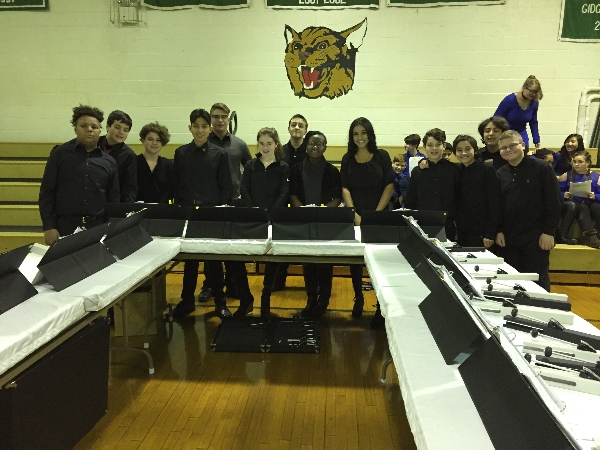 Setting Up for Weekly Chapel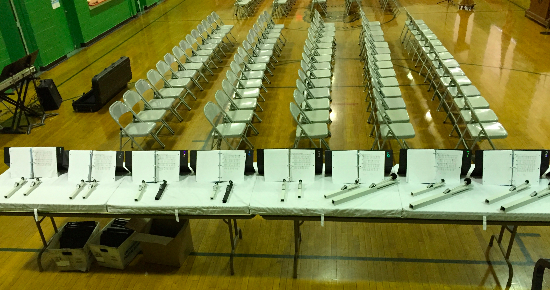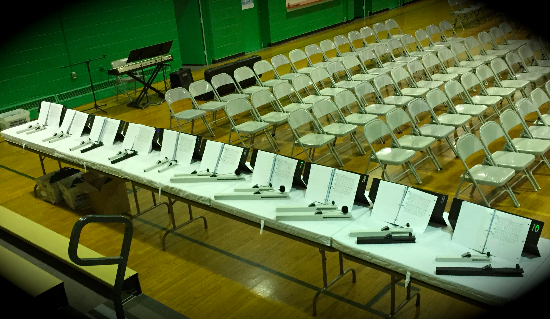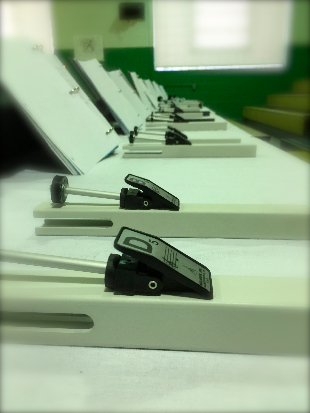 Welcome to St. John's Lutheran School's
Music Program!