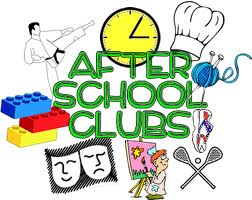 Some after school programs vary throughout the year. Currently we have: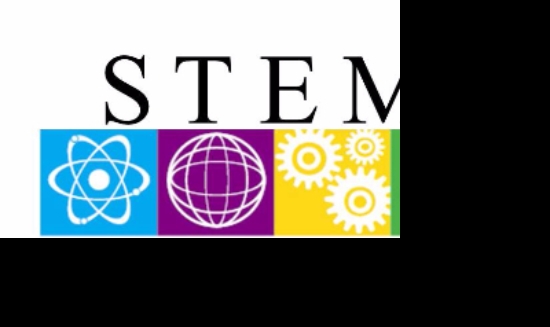 Lego Fun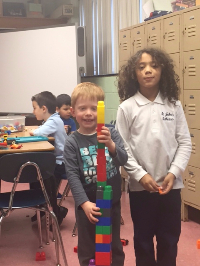 Jr. High Youth Group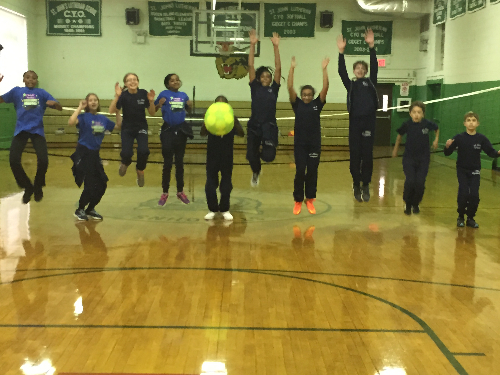 Zenbu Jujutsu
Zumba and Kinderdance
Basketball for Boys & Girls
Sports Medical Must be in to participate in sports.
1st - 2nd gr. = Biddy (separate or co-ed)
3rd & 4th Boys = Bantam
3rd & 4th Girls = Gidget
5th Boys = Small Fry
5th Girls = Cadette
6th Boys = Tyro
6th Girls = Debs
7th Boys = Junior Varsity
7th Girls = Junior Varsity
8th Boys = Varsity
8th Girls = Varsity
Younger students can play-up in order to ensure a team.